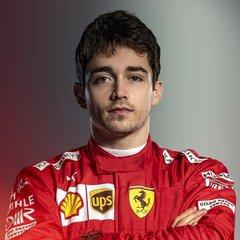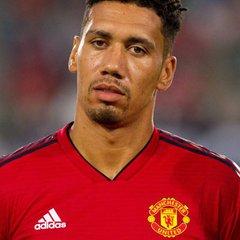 Gandhi broke the law in defiance of the British government. The mental gymnastics to make this comparison work is impressive.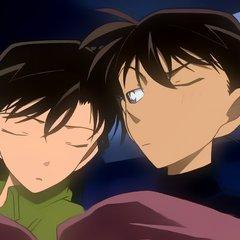 By RATHasReturned Go To PostAd Astra is phenomenal.
This right here.
They really should just have my man Hoyte shoot every deep space movie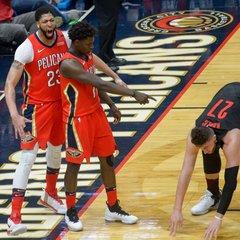 one day i will buy back into 2k and have fun it. probably not this year, though.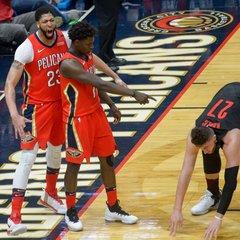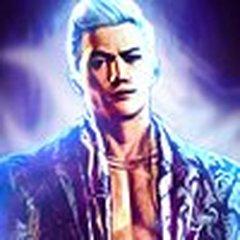 Oh shit King of the Hill is on Hulu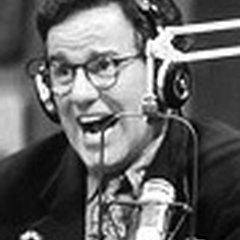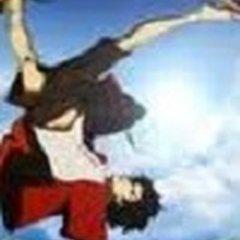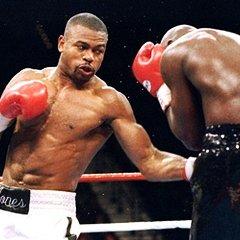 the sixers know what they need to do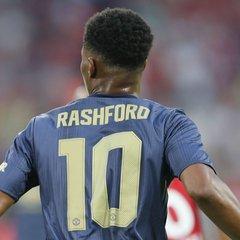 That's some really good animation. Really good.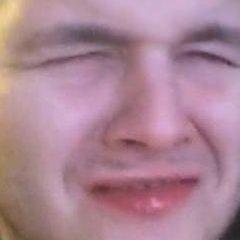 Anybody here paracorded their mouse?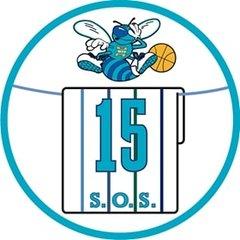 By Flutter Go To PostYep. It's just not as good as it was before.
You should at least acknowledge you're in the unique minority who believes such a thing lol
one punch man lines up with that ...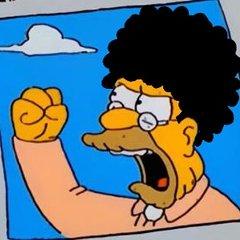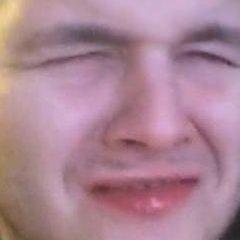 That's sent me down the rabbit hole, and I know I've found out what kicked off Brexit.




"made in the EU" breh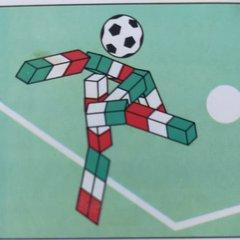 In all honesty, i wrote the above slightly intoxicated and what I meant is that it's the other way around for me, don't lack the confidence but can't fucking decide if they are worth it.

If that ...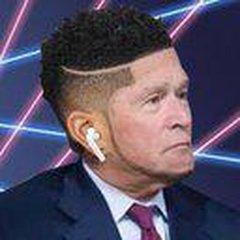 By LFMartins86 Go To PostIndie legend Daniel Johnston died this week.
It's not a name recognized by many but he was well loved by many big name artists.
Kurt Cobain was said he was the best songwriter in ...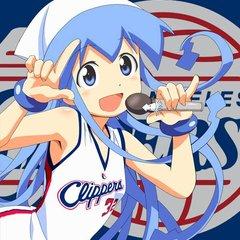 By HasphatsAnts Go To PostGonna taste extra good knowing this goomba is out of a job.
The salt content matched his tears.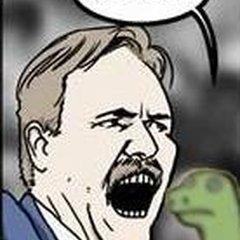 And it's official:
ESPN Boston reports Antonio Brown is unlikely to get any of his $9 million signing bonus from the Patriots.

The Patriots plan to use the "representation warranty clause" to void Brown's signing bonus. Brown didn ...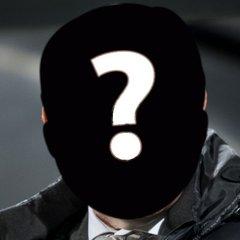 Lens arrived today, haven't had much time to try it yet as I landed late in the afternoon but I am already in love with it, so much better than the kit lens.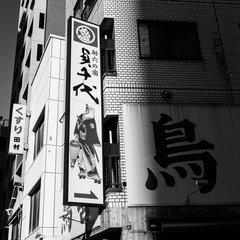 Prob the easiest y'all have had it in a while.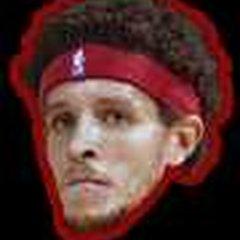 Finally watched Fury/Wallin on E+.

Wallin fought his ass off.

Fury fucks around and takes another huge punch late that almost cooks his ass.

Great fight. Felt emotional at the end.