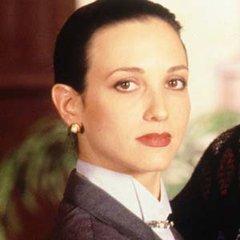 zip lines are gonna be really fucking useful

this second map is quite large, didn't realize there was land behind this snowy mountain.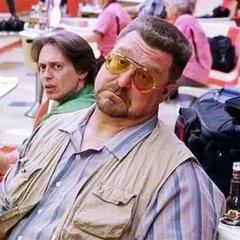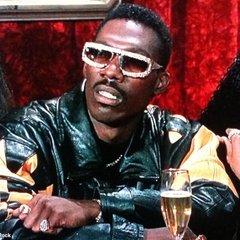 Enjoyed the Mandalorian, the song during the end credits is fire too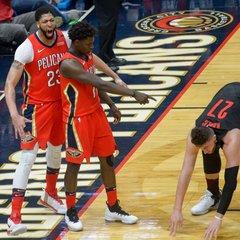 By HoboVapes

Go To Post

How's the gaming performance at 720p tho?
Psy doesn't read this thread, though. (unless he name searches)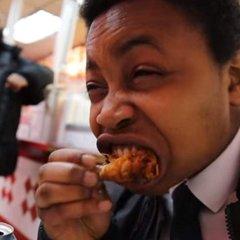 Bringing Out the Dead

Some films just knock you for six. I was completely underprepared for how electric this movie is; how can a movie about death be so full of life?

New York in this movie is even more ...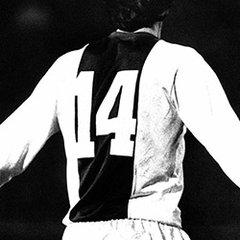 Better than Gasly and no other options within RBR, so quelle surprise


and Charles with the 10 grid penalty for Sunday as his Auston engine was done.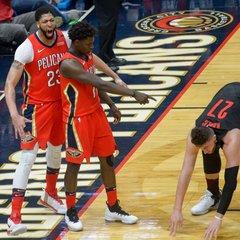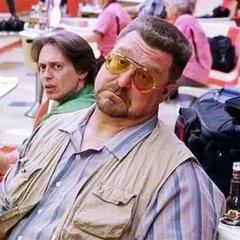 steam deciding to be fucky right in the middle of playing with no forewarning will never get old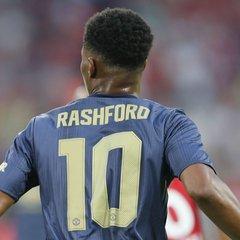 Also I see Rafa more of something Levy would do than Sanllehi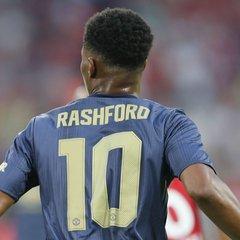 All the moves I've seen look good tbh. The draw distance on Pokemon on the field is the only shite thing I've seen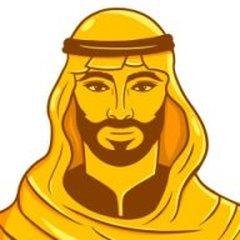 Even if probably cruel this is sensational flex.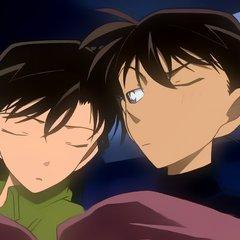 Justin's not really Indie anymore but this Bon Iver record from earlier is flawless. Been listening to it regularly for two months now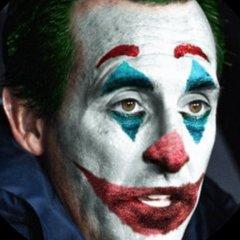 Always wanted one of those Razr phones when I was younger, remember my friend having one and thinking it looked so cool lol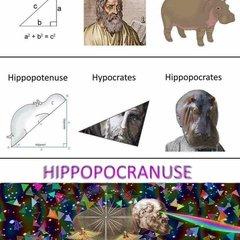 The dealer being kinda sketch isn't necessarily a problem per se, although it does mean you'll want to have your own financing ahead of time. With a vehicle like this it's really more all about the pre ...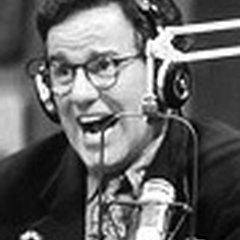 By Smokey Go To PostTake it up with Fender
I assume Darvish was a double agent, to go along with the sign stealers.
Hell, do we know his whereabouts when he wasn't pitching?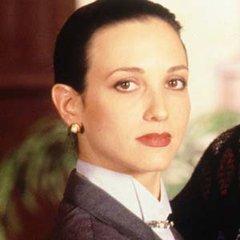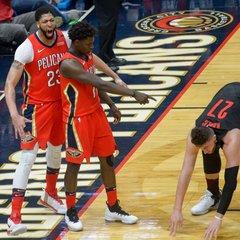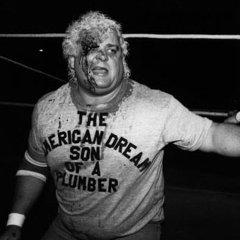 By RrusheR Go To PostIf anything I just saw Nick Diaz trying his hardest to be normal enough for ESPN. The man hasn't had to do this kind of media appearances in so long, it's only normal ...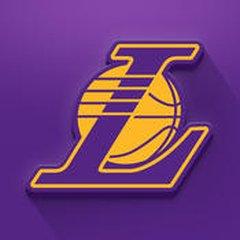 not enough lotto picks on this team for Shady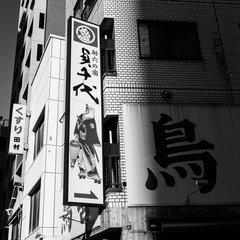 The article does not mention it but the Only Watch auction is done every two years and all the proceeds go to charity that does research on Duchenne muscular dystrophy, a genetic disorder that strikes children. Quite a charity donation!