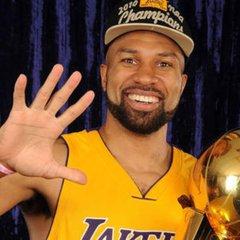 I can confirm that the Fuzedrive tiered storage solution does work pretty well. Biggest downside is that everything is first stored on slow storage. As files are read, they are moved to the fast storage tier. I am not sure ...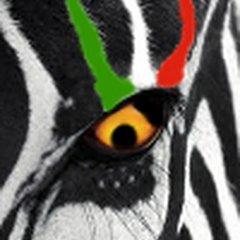 Sounds like I need to get back to Fifa and teach this Killer7 lad the meaning humility.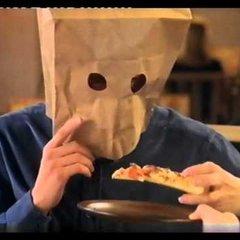 The welcome home celebrations:
1st Place - France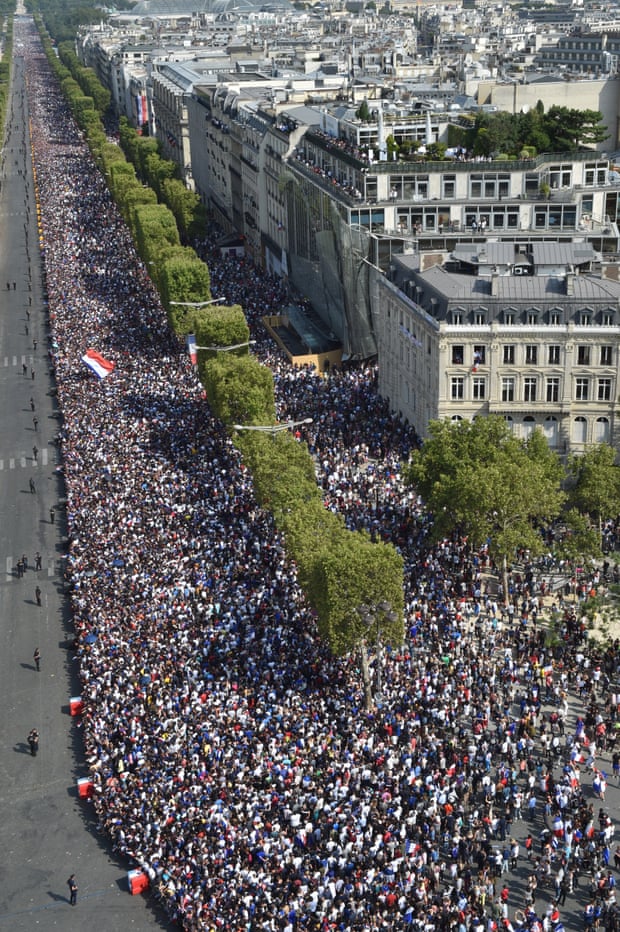 2nd Place - Croatia
3rd Place - Belgium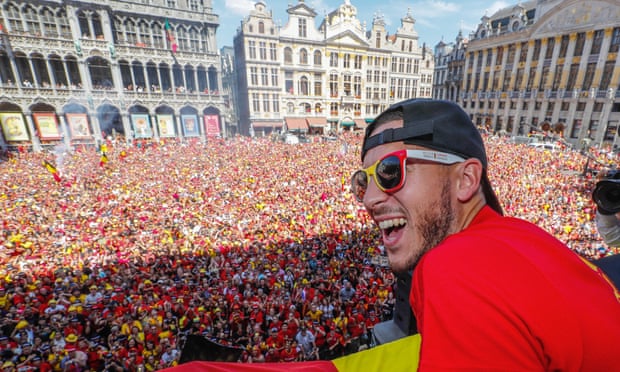 4th Place - England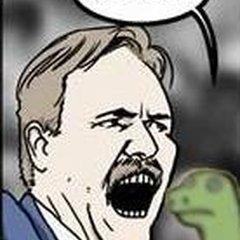 By The Frankman

Go To Post

PCMag reviews the TCL R617
The TCL I was looking at in May is starting to get some really bad reviews recently as consumers are complaining about noticeable vertical banding, corner dark spots and ...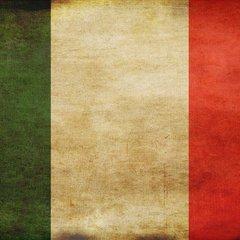 I still need to get around to it. Always hear great things about it.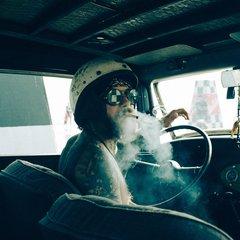 Thanks for the breakdown. That's pretty much what I have been debating.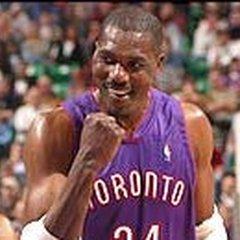 Basketball jazz.
You have to listen to the shots they're
not
making.
Random multiplayer encounter in No Mans Sky Next. Only took 2 years for it to happen. Ran into a player and then followed him down to the surface of a planet.




I've been real into surrealism lately. does anyone have any artists to recommend besides the usuals?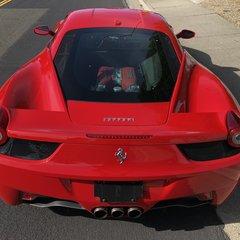 Gotta love Florida for exhaust mods.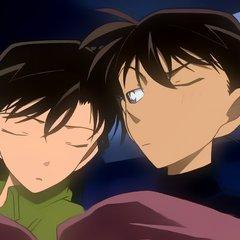 Saw a whole bunch of hyperbole for MI: Fallout comparing it to Fury Road so I decided to watch Fury Road again.

Yeah as much as I liked Rogue Nation and Ghost Protocol, I'd be shocked if Fallout even ...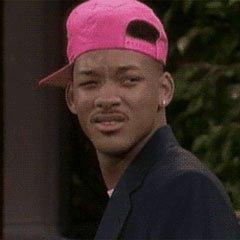 Something that would just generally be nice would be rewards for being a top player in anything. PVE. Pubs. PVP. As of right now the game just doesn't give a fuck so people half-ass stuff or AFK. Real swell ...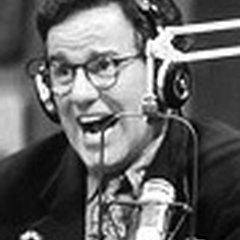 Chasen Shreve saved the day? What world am I living in?

7-3 lead entering ninth. Chapman couldn't throw strikes at all. Walk, single, walk, walk, hit a batter. 2 runs in, bases loaded, and in comes fucking Chasen Shreve ...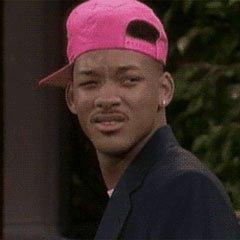 lol they want Charitable immunity.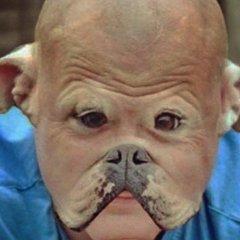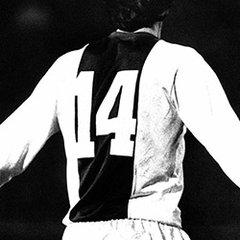 That was an uneventful qualie session, with the usual error by KImi and mega last sector for Valteri, so P2
Ferrari power tomorrow at the start so expect Valteri to being defending Kimi and Max against both Haas in the ...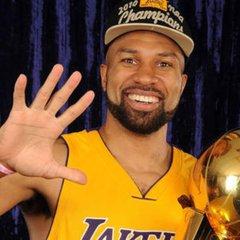 By HasphatsAnts Go To Postso tired of being sad all the time man
does it ever get better
It does but takes work. Find the stressors in your life and address them. Could be security (financial, self, physical, etc ...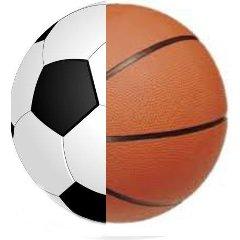 I wrote a long piece about cancelling friendship and backstory but then deleted it.
Just because i know if a female friend (well any friend) writes a loaded question of (after asking to meet up):
why do you want to ...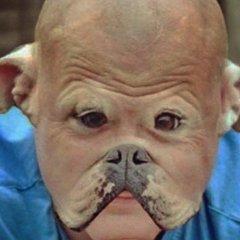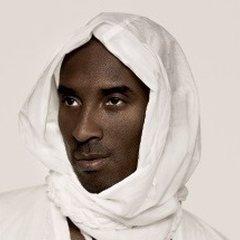 You play both sides. Donations are the least problematic thing Elon can do.