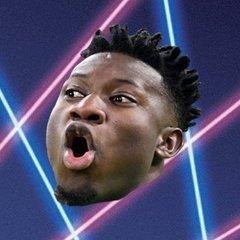 Too bad about the unsafe release, could have been a great result for Max. I always wonder how the team can give a green light when it's just not possible yet. Yet to see today's incident though as ...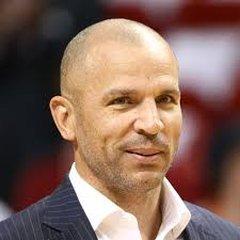 By IWMTB19

Go To Post

I have no idea what Kawhi cares about so it seems very hard to actually determine where he would go.

He quit on the Spurs for an entire season over… something? And then he led ...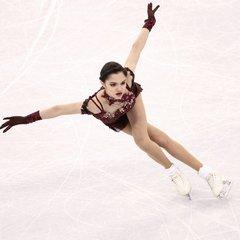 I dislike the prose, but I enjoy the plot. I've never read all of them, though - not even most of them. I've read the first a couple times, most of the second, and only sections of the others ...
Us was dull.

Anyone here watched Brightburn? is it poop?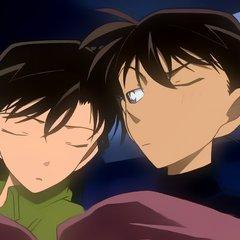 i didn't know luka modric was in this chernobyl show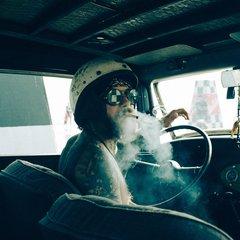 Wow that's some good shit. I'm invested in a few of them.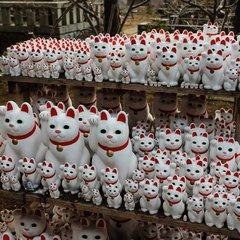 By Andrew

Go To Post

I didn't think it was particularly different than McD in the UK.

Nugs are nugs.
Can't speak for the UK but Canadian McDonald's is pure trash. In Japan I really liked the ...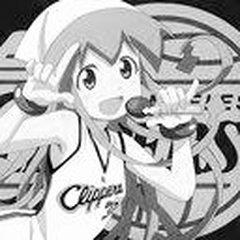 Rumors not looking good. Maybe Smokey is right after all

🤐

Nice undervolting Vapes...

I just don't like seeing my card drop below 2 gig doe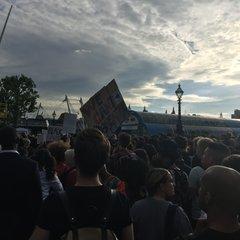 Yeah guys always willing to help fellow slaenters so pm whenever you need. I operate mainly in USA / Bermuda / Ireland / France / Switzerland and Hong Kong/ Singapore.

Even if I can't help you directly I'll be able to point ...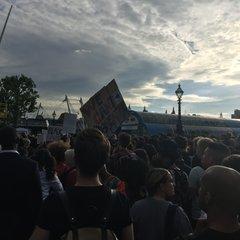 Anyone catch any of the French open?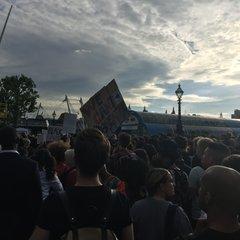 By Perfect Blue Go To PostI think I'm in the market for a watch that's casual and I can use in my daily life rather than just a dress watch, but I'm not too fond of ...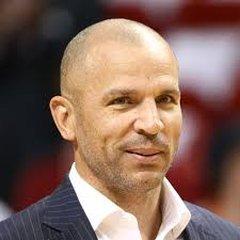 Sales SLAENT, I only have one question... has Days Gone outsold Gears of War yet?
Chips are mainly a vessel to bring a salsa to my mouth and add some crunch while doing do.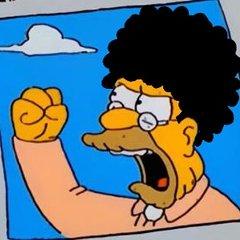 Central Church of God is a wild beast tho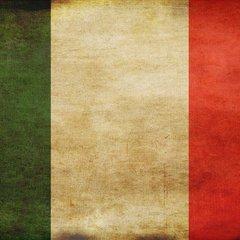 By Ciaran Ashina Go To Postwell excited to see Shanks' reaction to meeting his anime equivalent, Kira.
He finally made a brief appearance haha.
By Lunatic Go To PostHonestly quit JoJo after the first two series. Shit has ...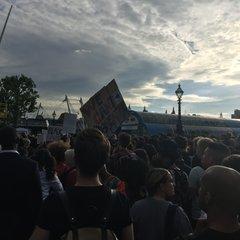 Second weekend bump appreciating relio was probably busy and he gives us this for free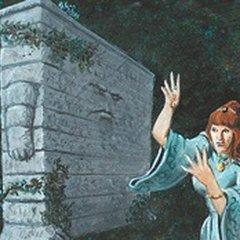 It ain't even June yet and the Twins already got 101 homeruns! My view from last night. Number 100 went a little to my right.

By reilo Go To PostSketch of a new upcoming small Kia SUV interior:

BMW should sue lol. That's fucking blatant.
Looks like every other interior? Literally thought Mazda when I first saw this lol.