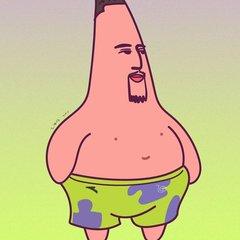 I'd say this is where the McCaw injury hurt, but he wasn't hitting or taking shots anyway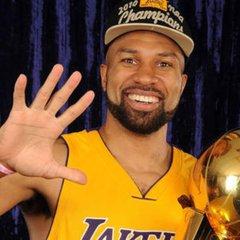 in the replies to that tweet: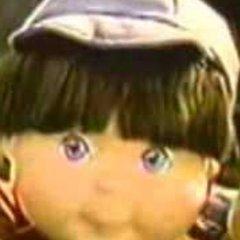 I've got
Watchdogs 2
Jak 2 and 3
Resident Evil 6

Maybe ROTR but that game is kind of boring so I probably won't bother.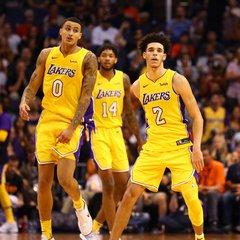 By pkaz01 Go To PostI feel like William will have to choose between Delores and Maeve given his connection to both of their stories. Not from a charactor standpoint cause he prolly doesnt even know who Maeve is but ...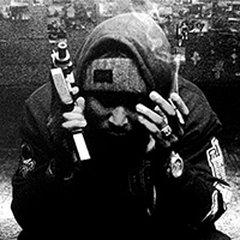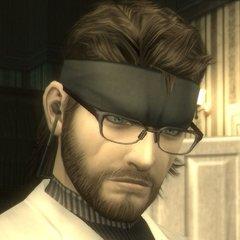 Kratos' facial detail is incredible.

Just finished it, what a game. Might give it a while before sweeping up for the plat.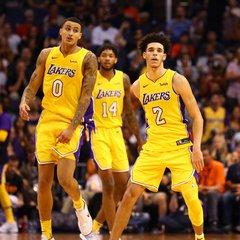 By blackace Go To PostThe truth is a strawman? Don't get me wrong I would like to see a lot of these dudes catch time for their crimes… but it's hard to get excited about it if ...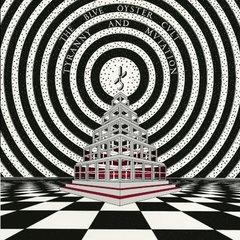 By Kibner Go To PostLooks like it is on GamePass now, so I'm installing it. Hope to play some tonight. How does co-op work in this game? Could I join one of y'all and just help out ...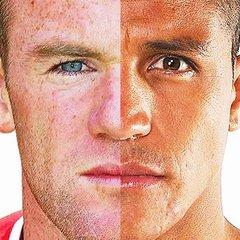 Distinguished Black Fellows In Paris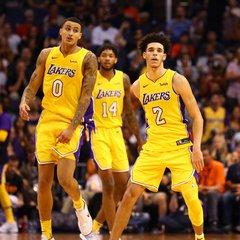 By Randolph Freelander Go To PostSays man who saw the Mozgov contract get moved.

And Deng earned every last dime of that contract with the years taken off his life in Chicago.
Yes, this is correct. I thought anything ...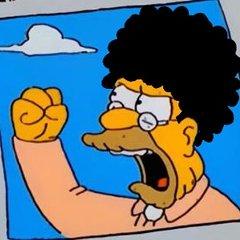 So Seattle's 2nd base position is haunted by the ghost of Bret Boone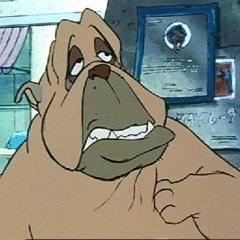 I made
this
a few weeks back, if you're into curries and don't mind waiting a bit for your food it's well worth the effort.
I substituted the curry leaves for kaffir lime and omitted the candlenuts ...
Leftovers is good storytelling over an absolutely shit lore.

Well, like Lost too. At least this time he has a template to work on.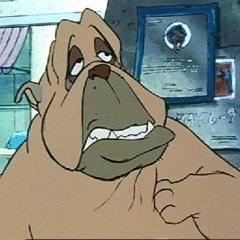 Brakes can be fixed via firmware updates now? News to me.

I guess the ABS/ESP can be recalibrated, but...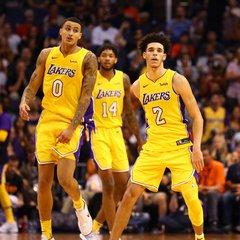 By Apollo Go To PostNope never

seriously everything and everybody annoys me
at least we don't' steal your tacos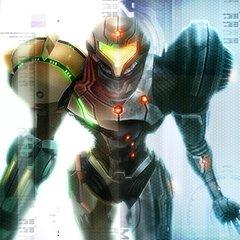 don't think anyone would take my team anyways so I'm fine with the ratings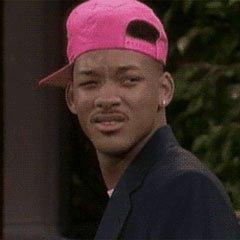 these fuckin map choices

solitude is shit

control on solitude is shit

let's add 4 more players to the mix of this trash

UGGGGGGGGGGH

fuck Pacifica too for 6v6
Im yelling but it won't fucking move!!!!
By etc Go To PostImagine being paralysed by a jellyfish sting and just sinking while conscious

that movie open water forever shook me
dude swam into a school of jelly fish in the middle of open ocean. i wouldve ...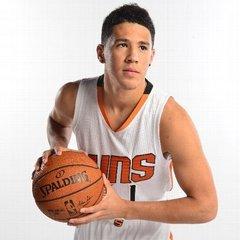 By Apollo Go To PostYep. Just a lot of average to good players that all bonded because no one wanted them
And a recently fired coach who knows how to get players to buy in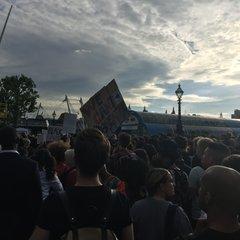 Hope hurd vs Brook gets made, would be worried about the size diff but think brook would cause him serious problems. 154 is gunna be so good when Spence steps up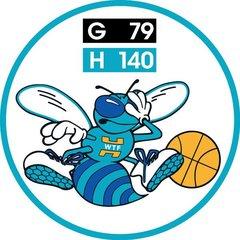 kondo rekt

poliana new bae