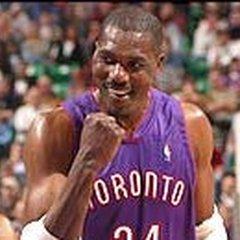 By Diego!

Go To Post

Here are the games in the backlog I am going to go through this year.

Gone Home
Axiom Verge
Guacamelee
Walking Dead 2
Those are the only games on your list that I've played ...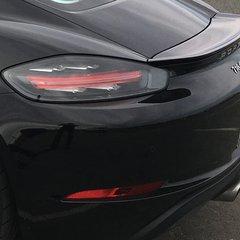 Is anyone here going to the New York Autoshow or have gone to it in the past?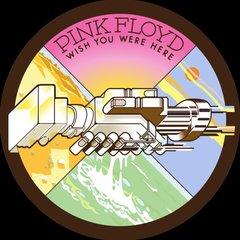 I've used the Acronis one i think like 4 times with 4 successes, Samsung one like ~30 times with 30 successes and one called "Minitool Partition wizard" about ~30 times but will often have a problem that requires rebuilding ...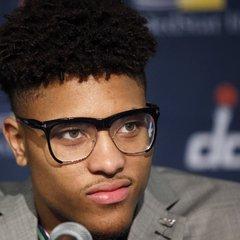 im available for squad tonight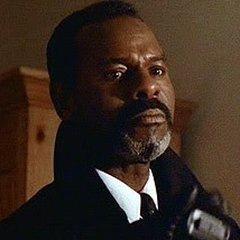 Would have been far more surprising if they held onto Haley.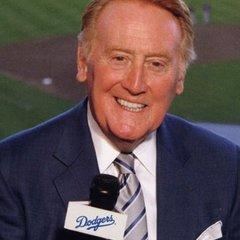 By DY_nasty

Go To Post

Star Trek Discovery is some of the best fukkery out right now.

Mirrorverse in this bitch
I need to watch this. My mom gave me her code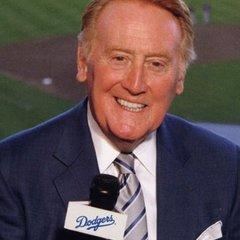 Went to Target and bought the small cooler day of heh.

More importantly ... it works ... well lol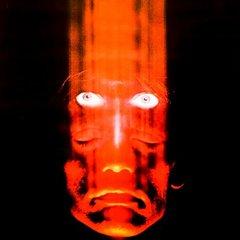 Why does Rash remind me alot of Andrew Garfield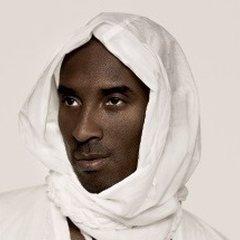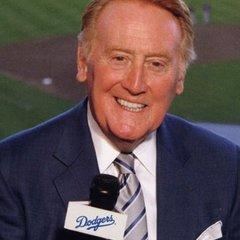 It's a shakedown. I bet Qatar offered more.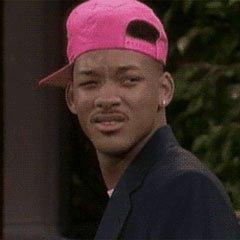 Death and Taxes Student Debt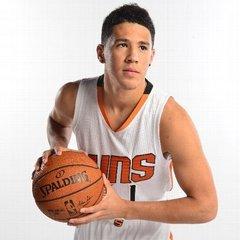 By diehard

Go To Post

wait why do players not like Tatum or Kuzma but like Booker?
Booker has been getting love from players since his rookie year, not sure exactly about a comparison between him and rookies but the ...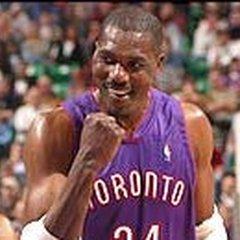 Evo is gonna be lit. If people are doing this much in the beta, you know Japan's going to bring it hard with a couple of months under their belts.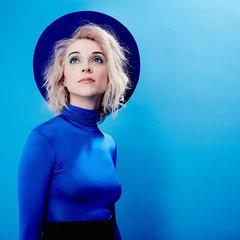 The End Of The World is great.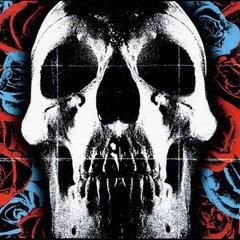 I finally watched Iron Man 1

I really liked the whole suit building part(the mk 2 not the mk 1) and I really liked Gwyneth Paltrow. The rest was kind of 'eh'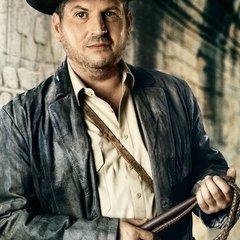 Is it wrong to think Relapse is amazing

Gone back to it after being disappointed with the last decade of Eminem music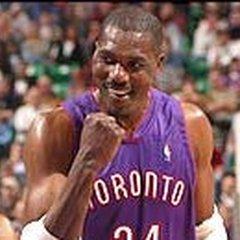 This game, man.

"Hey, I wonder what's over this ridge?"

>LEVEL 40 CHEETAH<

*DESYNCHRONIZED*

It's a good thing Bayek was born & raised in the one part of Egypt where the animals are all sickly and nobody works ...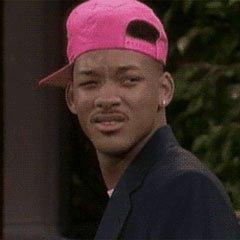 Least we hit a point where judges are putting assholes through the wringer instead of victim blaming.
'Spending four or five days listening to them is significantly minor considering the hours of pleasure you've had at their expense and ...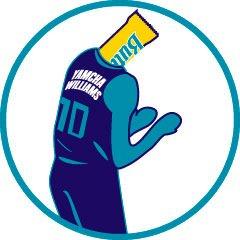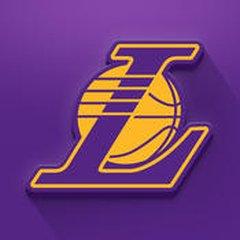 you've been watching CBB too long to believe Clemson ever had a chance.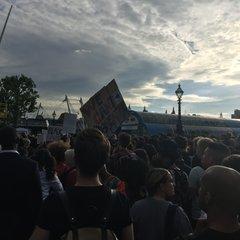 Subscribed for some of the most beautiful pics in sport.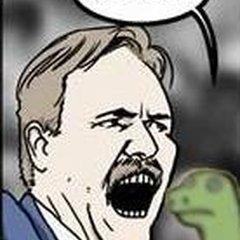 Giants acquired OF Andrew McCutchen and cash from the Pirates for RHP Kyle Crick, OF Bryan Reynolds and $500,000 in international bonus pool space.

The Pirates are covering $2.5 million of McCutchen's $14.75 million salary for ...