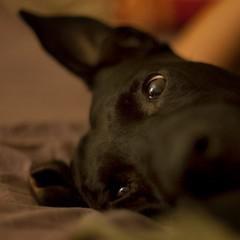 cooler master huh?
I havent even considered them.
their cases look like they are designed for teenagers in mind.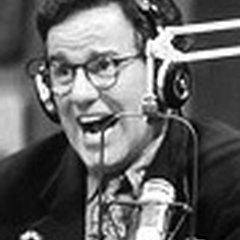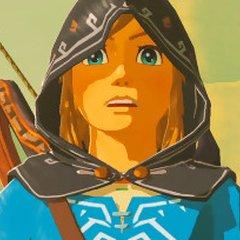 By reilo

Go To Post

Have you tried Mint? They've been around for a while.
I have not but that's the one that links to your bank account right? I feel kind of iffy about that.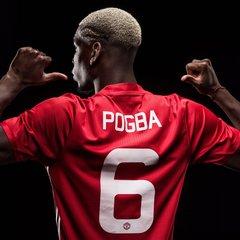 By Hitch

Go To Post

Wonder if any of those characters from that fucking pointless episode of Stranger Things S2 will come back. They'd better not.
I think they'll have to, no? They introduced 08 in that episode ...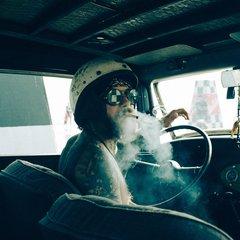 Picked up a Loupedeck+. Will report back when it arrives.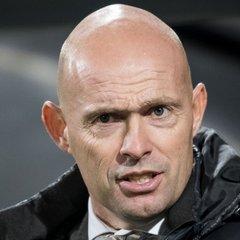 Hey, I'm shit at it but I still love it.
55" 2018
E8
OLED, $1299
https://slickdeals.net/f/12647509-55-lg-oled55e8pua-4k-hdr-oled-hdtv-1299-free-s-h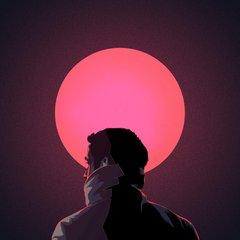 By Flutter

Go To Post

Watching some Nioh gameplay and it looks so boring after Sekiro
Nioh was boring before Sekiro came out.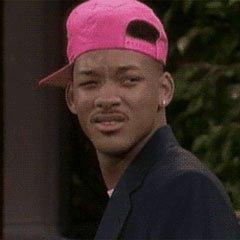 If I could ask for one map to be retired it would be Firebase Echo. I hate that map so much.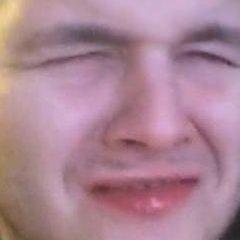 By data Go To PostAddiction is kind of a loaded word, I guess. I always see addiction and think like

So I can always say, 'well I'm not addicted. I don't think I'd die without it ...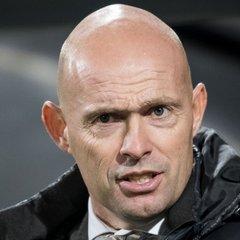 Lads, we have a possible new contender for best martial arts movie of all time.
Nicolas Cage will star in the martial arts actioner "Jiu Jitsu," based on the comic book of the same name.

The cast will also include ...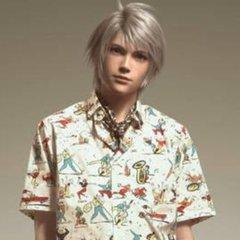 lmao this ogre fight is killing people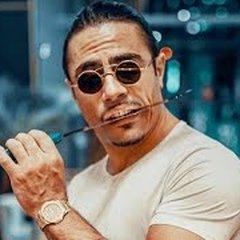 By Roberto Larcos Go To PostWhy would Japan move to a worse system?

However, while ACA would be a worse system for Japan, it still represents a better system for the US, especially people with pre-existing conditions or people ...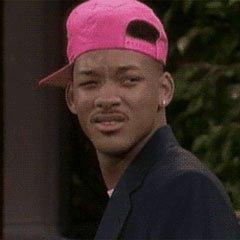 By DY_nasty Go To PostThat's rich coming from him of all people 😂
Was gonna say the exact same thing...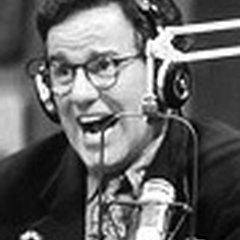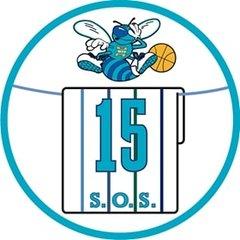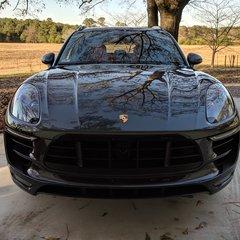 It's finally time to get my Macan Ceramic coated. On the advice of my detailer who did my TTRS last time I am going for the Ceramic Pro silver package. Dropping it off with him Thursday night and will ...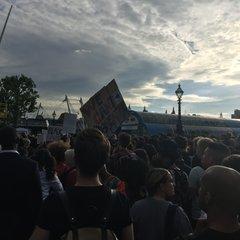 By You got 14 bricks right there? Go To PostI'm not saying he's unskilled, he's undeserving of being top 3 in P4P. His opponents have been pretty lackluster, and until he shows those skills against another ...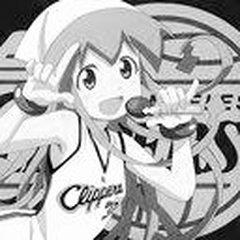 Saw an old dude deadlift more than twice my max the other day.

Old man strength is real. Props to Christberg for keeping it up.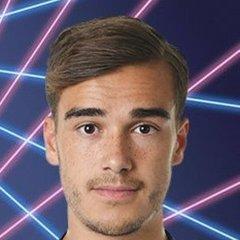 By domino Go To Postgronk never had a brain. but all the rest yeah.
The fact that he's getting out now before 30 says otherwise tho.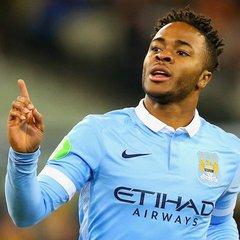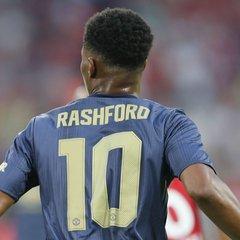 The Kengan Ashura manga is one of the best. Not sure if the anime will get to the actual Kengan matches though.