I didn't like this movie at all. There are some good moments here and there, but I'm just.... I was so ready for this movie to end.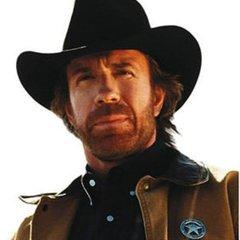 Alright, only two matchups left and both huge.
domino X Courage, where Courage needs to win both matches to qualify, and Koko X Kivi, where Koko only needs to not lose both matches to get through.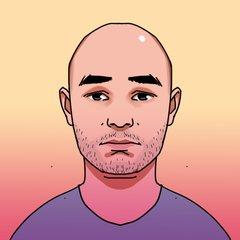 I wasn't wanting to invest into vintage lenses or anything, I just happened to have access to them for free. My family normally has no idea what to get me for Christmas, so I think I'm going to ...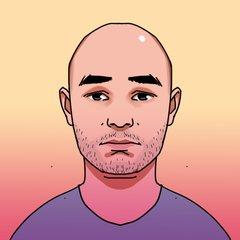 So, yeah, this image was taken in a very dark space. Dark enough that you could hardly see shadows and anything with writing needed a local light in order to be able to read it. Aperture of f/3.5 ...
finally caught up

elliot laust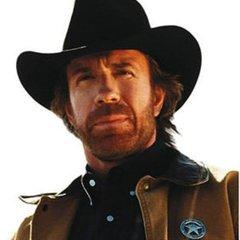 By Kabro

Go To Post

I was thinking of making a thread where you share your creative process in both commercial or personal work. It could be digital or physical mediums from sharing how you created a furniture using step ...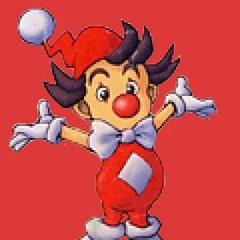 By joefu

Go To Post

So I've attempted the first few kingdoms as a speed run for fun and I think I want to practice the whole route and go for an any% run just to see how I ...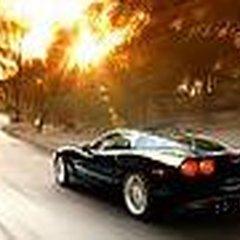 So you can enjoy pure fuckery, its essence. Fuckery Sashimi.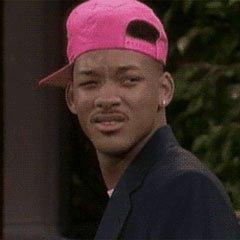 Why is Saladin a shorty in this...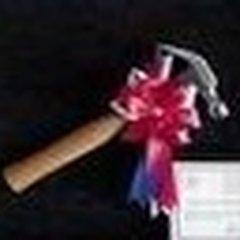 By 大砲

Go To Post

You better come back with a Schnitzel.
So kurz vor dem Truthahntag? Wie ausnehmend geschmacklos.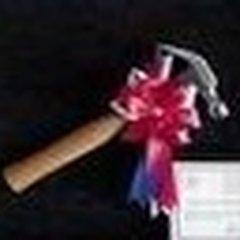 My two year old starts this now as well. Doesn't want to sleep in his bed anymore (it has to be our bed), and needs two hours of reading, singing, talking before he finally falls asleep. I tried to ...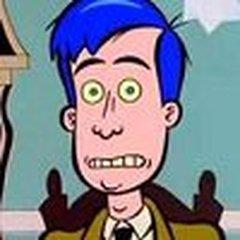 By Professor Beef

Go To Post

Dead Rising 1 is hard as shit, but it honestly feels kinda refreshing. Makes me miss a lot of the QOL changes in DR2 though.

Damn Data how did you play this
with my ...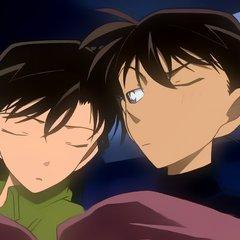 By Bowser

Go To Post

Lmao Roy is gonna tear Jalek a new asshole after this:
omg the score and clock lmao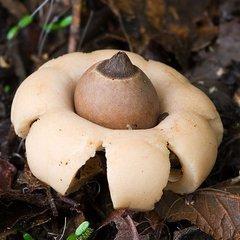 How many leagues do you guys usually have "active"?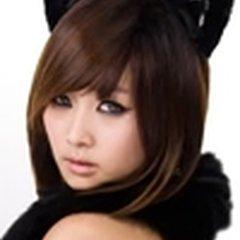 The Webber scene is great.
By gotemrunnin

Go To Post

DY. I'm 38 years young fam.
the fuck i thought you were younger than me lol
By Gattsu25

Go To Post

You still haven't lived the good life.

Get your hair cut at ...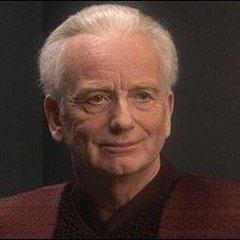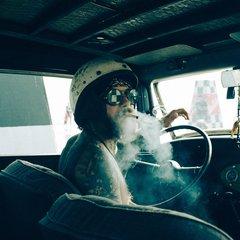 The Mustang is such an LA car.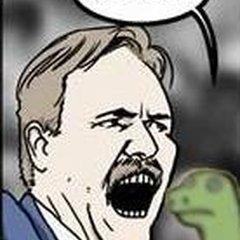 Russell Wilson is not good QB person right now.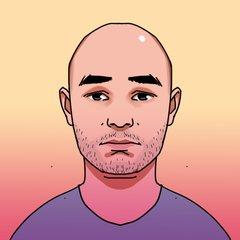 By The Frankman

Go To Post

What is with the Baker Mayfield crap? What the heck Kansas.
He's a piece of shit. *shrug*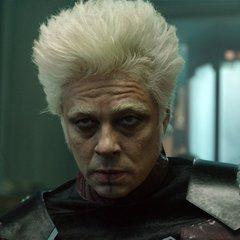 Lavar ball the god
I'll join his side for this fight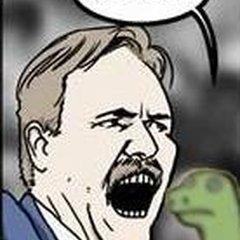 There was an excerpt in the Yahoo
Booms and Busts
column this week that I think every Fantasy player should read and live by:
When I make my fantasy decisions, I am focused on what I think will give me ...