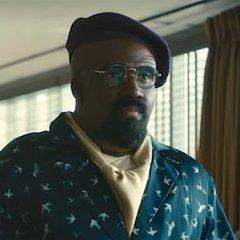 Dating & Relationships | I would always love her more than I love Amazon customer service
By reilo

Go To Post

Let's take a vote:

Young Melania walks through and gives Bricks an offer of citizenship for tall children.

Does he say no?
I'm attracted to brown skin, Melania gets the hard pass. Apollo likes light skin women, I want the peanut butter complexion and darker.