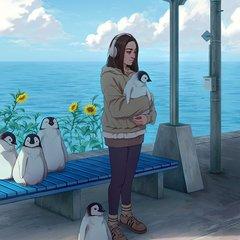 Biden really gonna start paying people a hundo to get the shot huh

That going through reconciliation as well?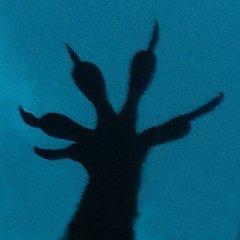 2022, the year of 5nm everything. What a time to
be unable to
build your new PC.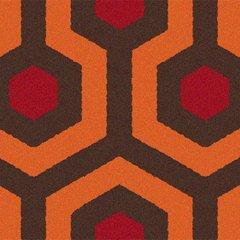 By Kibner

Go To Post

If being able to create for teammates doesn't matter and health wasn't a question, AD would be the best center in the league.
I guess the other two are the creative fulcrums whereas …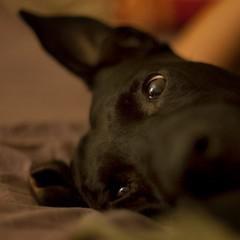 I'm jumping into Fern, lclp, kync, and icbu. Just waiting on funds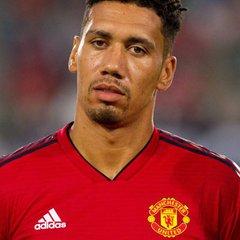 Castles isn't the most reliable.

But for the sake of transfer muppetry..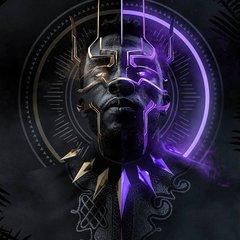 Kathleen ain't on Kevin's level.

Kebin took iron man and Thor, b-tier comic book heroes to household names.

Turner turned Star Wars into a load of nonsense -a course started by Lucas.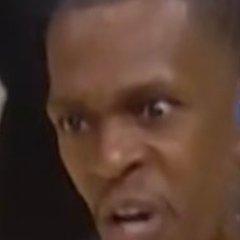 The brand needs to be tested for performance enhancers.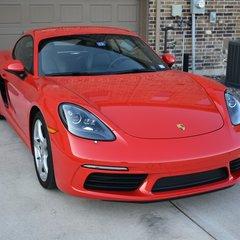 Excellent, thanks! The 401k people said the same thing.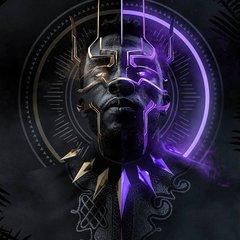 @Cleff

Pretty much what's happening here, the owners want to take the business to a new level so it can be sold - new CEO comes in brings his banker friends to fill C-level positions.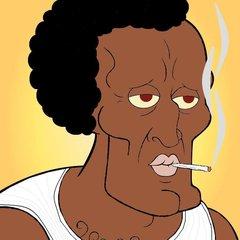 By DY_nasty Go To PostAbout to check out samurai warriors 5 and regret it like 1-4
I detect 0 fucks in this post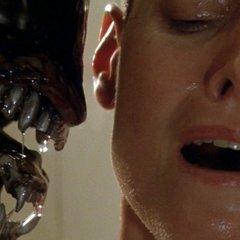 Finally trimmed my beard in like 10 months and of course I cut it to short. Atleast now a mask doesn't fuck up the form.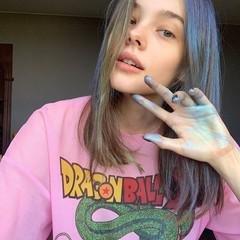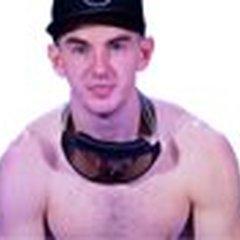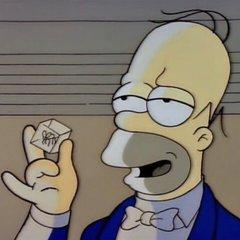 Lol we got fleeced

How did the Twins get more back than the Nats did for Scherzer and Turner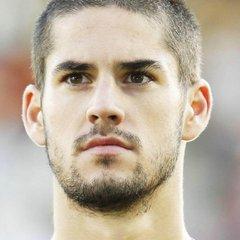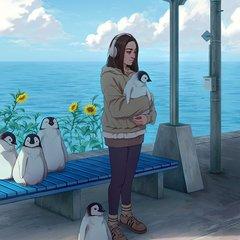 By Daz Go To PostMoffat was such a hack.
He was problematic and made stupid choices, but I can't say I was ever not entertained during the Capaldi years. Bigass swings, whiffing a lot but cracking it out …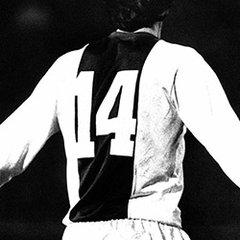 Track mega hot, tires overheating and drivers complaining about lack of grip and balance issues. Mercedes, understeer in the morning, to oversteer in afternoon (lewis tow moments T11) and Max looked like understeer hell on the quick laps.

Nice to …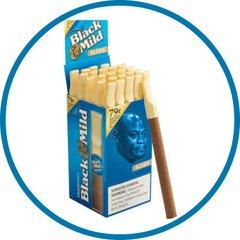 By faridmon Go To PostI keep hearing about it being p2w? How huge are those items in-game?
remember the league of legends rune page grind? its like that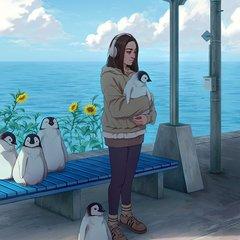 I just ate so much pizza

I lost my lighter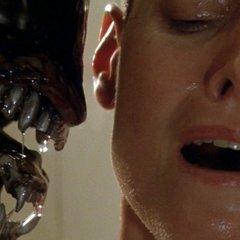 And it makes your hair all shiny.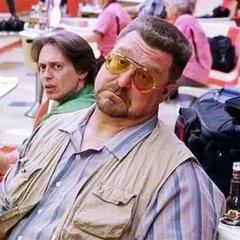 You don't like being spawn trapped at A?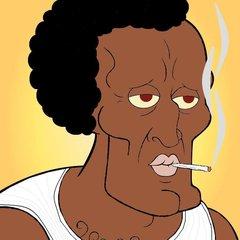 By Wahabipapagooz Go To PostChe t-shirt only beaten by calvin pissing on a logo though.
I'd buy a Calvin pissing on Che shirt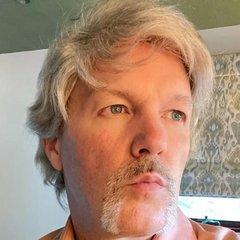 First Stone Sour record isn't half bad. But fuck me, then it got bad... Really bad. Joey also really lost it at the end though, he sounded terrible live and had nothing creative for the records. He was sick …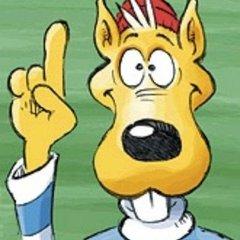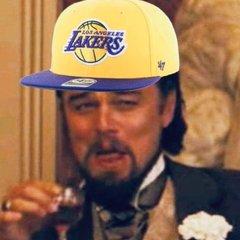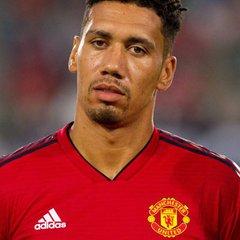 Collin Morikawa has just won the British Open. That's his second 'Major' in golf and he's just 24. Think he's also the first player in history to win two majors in his first appearance in each.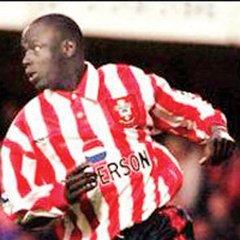 By unknown Go To PostI thought Castano clearly won, not surprised on the outcome though.
Just watched it and yeah had him by 2/3 personally. But boxing be boxing.
The guy who scored it 117-111 Charlo looooooool