By unknown

Go To Post

the 21st century comment is a false narrative, knicks were good in 2013 and not that along ago.
i actually laughed out loud at this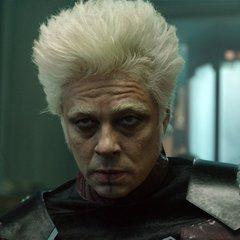 Washed Sox take the L in a one run game
Concessions and merchandise don't take a L
Henry happy

Washed Sox took 2 out of 3
🧐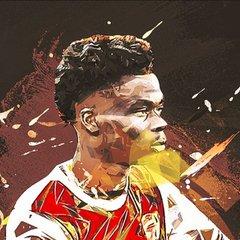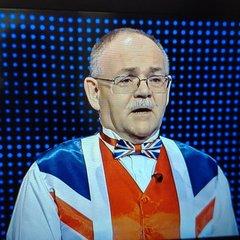 Flaming Strike or Flame of the Redmanes 🤔

Tried using poison, it doesn't seem to last nearly long enough to make up for the loss in damage on hit, though the crit using Poison Moth Flight is nice

Trying to …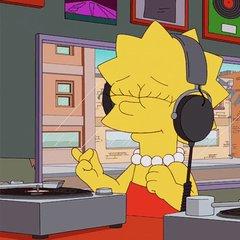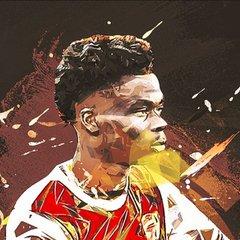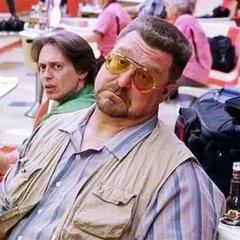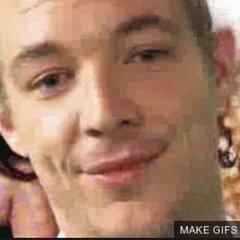 Man thinks Totti is the GOAT and says don't say stupid things By n8 dogg

Go To Post

I thought it

made a good point about how we even try and commodify trauma. I felt it adjacent to the plethora of films, docs, etc. about 9/11 or whatever else, and how …
This looks good

Actors are actually talking like people who live here
I like how you guys are all deeply familiar with these anime accounts that show up in More Tweets lol
Dawn FM is still so fuckin good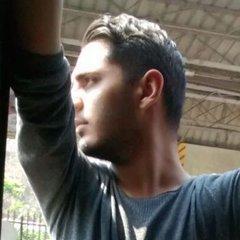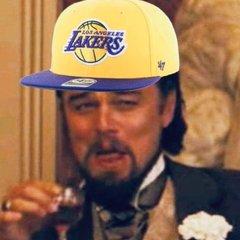 😂

so many incredible details in this article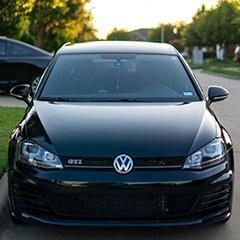 But that Audi Q8 is also a Cayenne and Bentayga... 🤔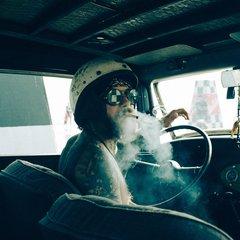 It's the 75th anniversary of the Partition of the British Empire. Up to 2 million people died in the ensuing massacre.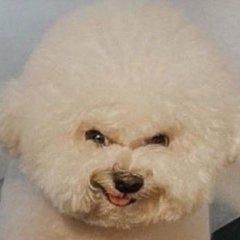 By DY_nasty Go To PostProbably not directly

A bunch of Michael Cohens and stooges will probably get pressed again though. And honestly just making it harder for Trump to secure enough competent people to run again is effective in …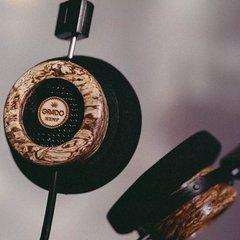 That game 2 LGD - Team Spirit was incredible!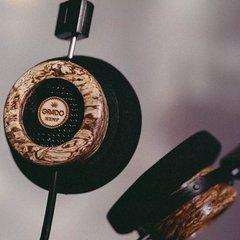 Mastering isn't about execution, imo, but knowledge. Which you talk about with frame traps. Knowledge of game mechanics, matchups, what works against who, etc. The execution floor needed to compete is very low compared to the knowledge level. For …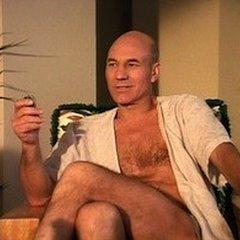 that was the funnest card in a while.

absolutely worth watching it back.

one of the highlights: landwehr v onama.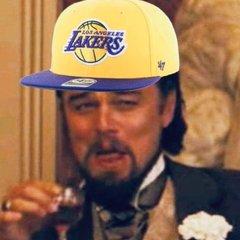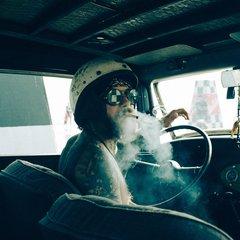 Is she trying to accuse him of cheating on her by playing Dark Souls instead? If not, then your analogy is fucking stupid.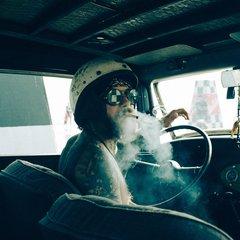 Typically speaking, websites of that nature were called some sort of parallax effect. To simplify it further, you can probably just called it scroll-based animations.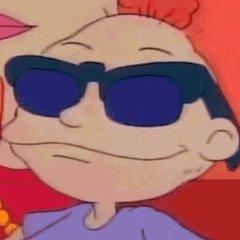 "evolving away" sounds like something an 'influencer' would say to explain why they got banned from instagram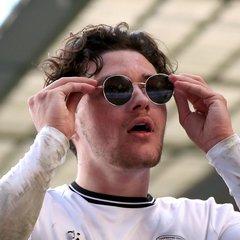 Guernsey gets their first ever Commonwealth medal